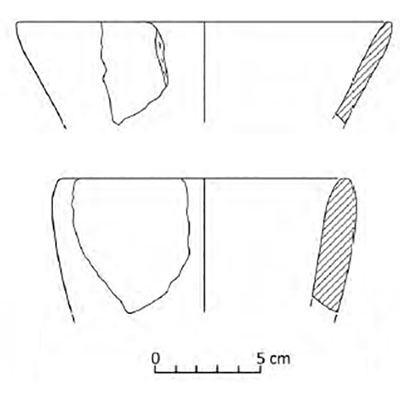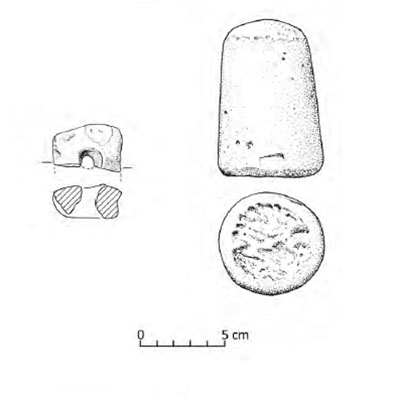 Hanaton
Hanaton is a settlement site located in the Lower Galilee. The site consists of variable stone features. The small ground stone tools assemblage is dominated by vessels and grinding stones, with a few other items also noted.
Relevant publications:
Nativ, A., Shimelmitz, R., Agha, N., Ktalav, I., and Rosenberg, D. 2014. Hanaton: Interim report on a Neolithic-Chalcolithic settlement in the lower Galilee. Journal of the Israel Prehistoric Society 44: 117–147.