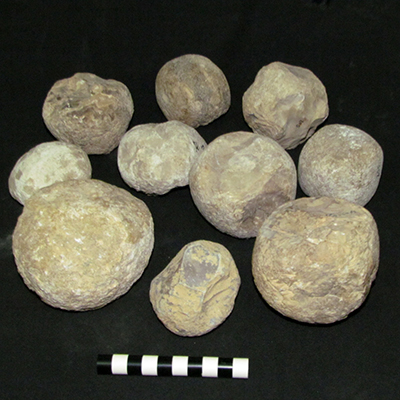 Nahal Mishmar cave
Nahal Mishmar cave is located in the Judean Desert. It was excavated in the 1960's with remains attributed to the Late Chalcolithic and Early Roman periods. The most spectacular Late Chalcolithic find in the cave is a unique hoard including hundreds of copper items. A small assemblage of groundstone tools was identified in the cave. This includes primarily processors and grinding stones.
Relevant publications:
Rosenberg, D., and Davidovich, U. 2015. Looking at the overlooked: The possible significance of the ground stone assemblage from the Cav of the Treasure, Judean Desert, Israel. BASOR 373: 151–165.