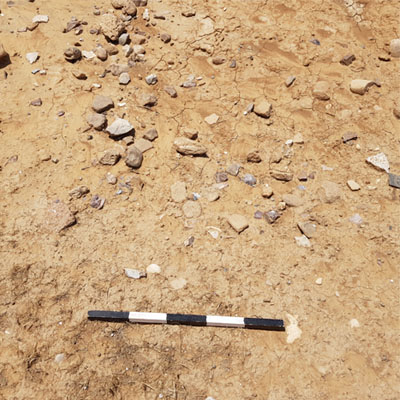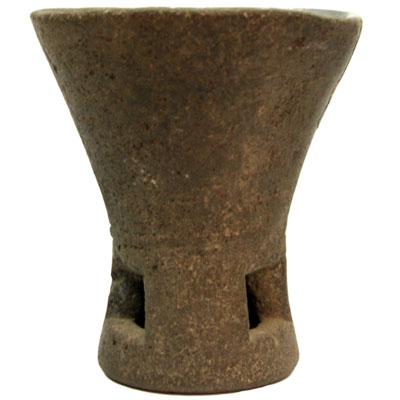 Site 66B
66B is a survey site located in the northern Negev discovered in the 20th century. The ground stone tools collection is extensive, including basalt vessels, hammerstones, burnishers and diverse perforated items as well as maceheads and bracelets.
Relevant publications:
Rosenberg, D., Pinsky, S., Shooval, T., Tzin, B., Reshef, H., Liu, C., Ktalav, I., and Chasan, R. 2020. Lost and found: 66B, A Late Chalcolithic site in the northern Negev, Israel and its material culture. Journal of the Israel Prehistoric Society 50: 104–137.