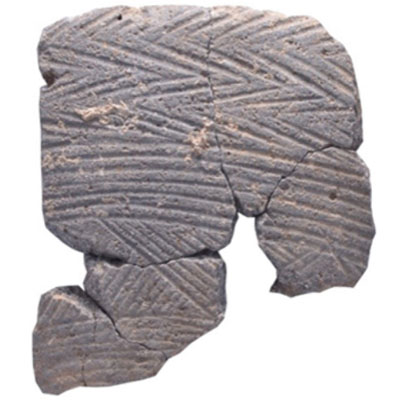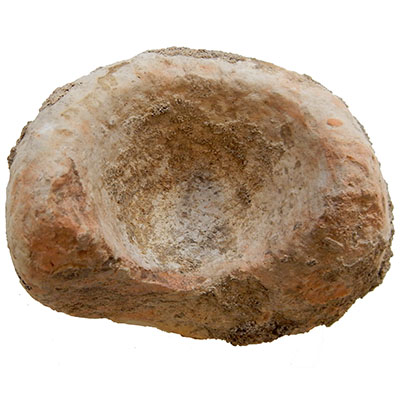 Namir Road and Nisim Aloni St.
Namir Road (A-6026) and Nisim Aloni (A-8066) are located in the heart of modern-day Tel Aviv, and the two likely represent one larger site. The site is situated south of the Yarqon stream and on the west margin of the Ayalon stream's flood basin. Excavations uncovered numerous pits and shafts in addition to structures formed from kurkar. Numerous groundstone tools were identified, including hundreds of fragments of well-made basalt vessels, many of these are decorated. In addition, few grinding stones, perforated items and hammerstones were identified.
Relevant publications:
Van den Brink, E.C.M., Barzilai, O., Vardi, J., Cohen-Weinberger, A., Lernau, O., Liphschitz, N., Bonani, G., Mienis, H.K., Rosenberg, D., Tzin, B., Katina, A., Shalev, S., Shilstein, S., and Horwitz, L.K. 2016. Late Chalcolithic settlement remains east of Namir Road, Tel Aviv. Journal of the Israel Prehistoric Society 46: 20–121.
Rosenberg, D., Chasan, R., and van den Brink, E.C.M. 2016. Craft specialization, production and exchange in the Chalcolithic of the southern Levant: Insights from the study of the basalt bowl assemblage from Namir Road, Tel Aviv. Eurasian Prehistory 13(1-2): 105–128.